Sailing Yacht Adelina - Premium Harbour Cruise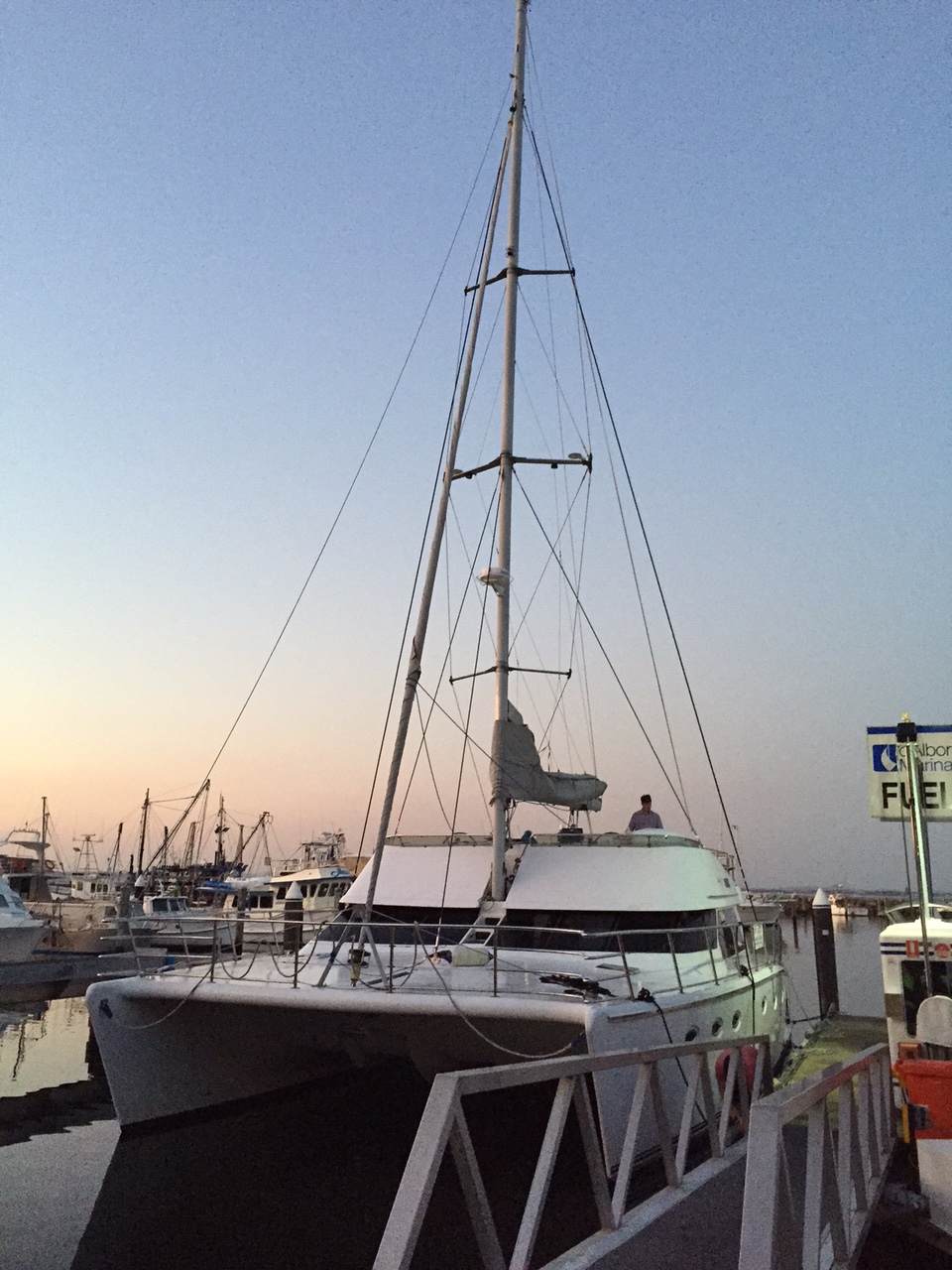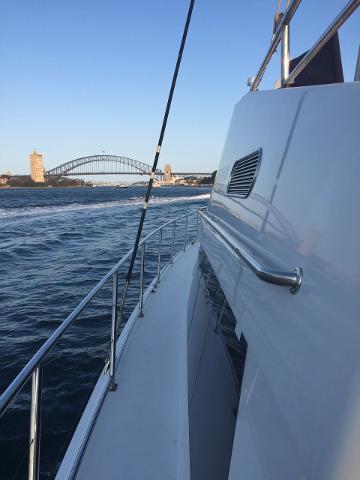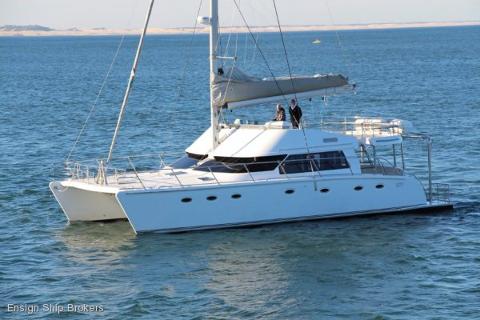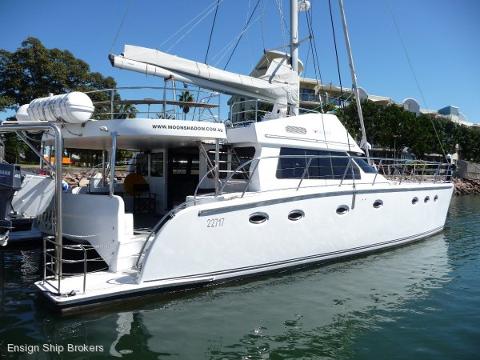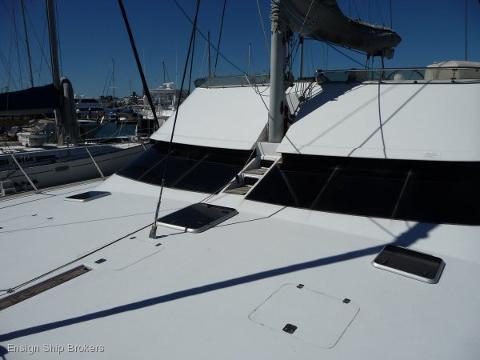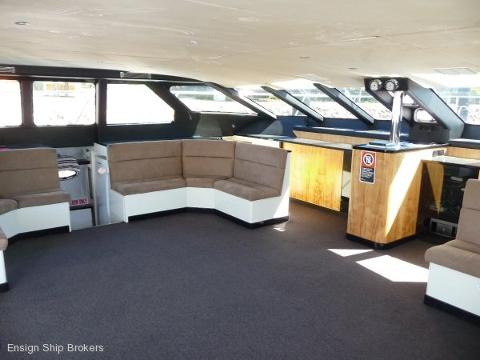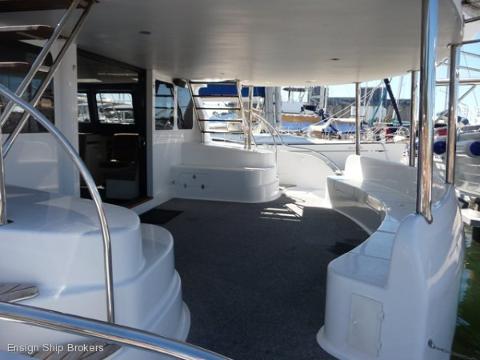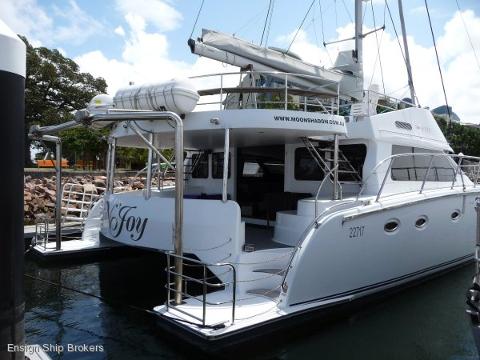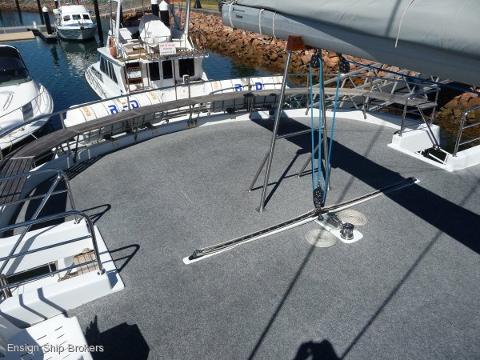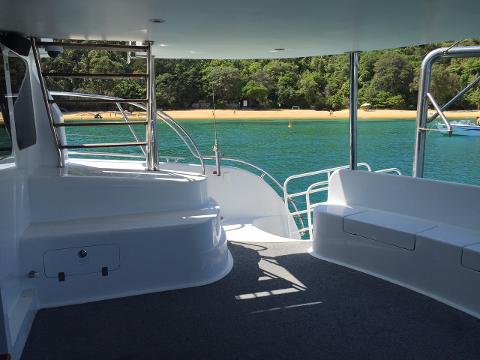 天數: 4 小時 (左右)
位置: Rozelle, NSW
产品编号: PREMIUM
Picture yourself with the sun on your face and an icy cold beer or wine in one hand, cruising under sail or motor, taking in the sights of Sydney Harbour.
Welcome aboard the sailing catamaran Adelina, a 50ft dual level catamaran purpose built for corporate harbour cruises, Christmas Parties, wedding transfers, sightseeing, and special event days.
The vessel is remarkably roomy with extensive outdoor deck space, both on the fly bridge and foredeck, plus a spacious saloon with lounge seating and a covered lower deck area.

Every guest is able to have a superb vantage point from which to watch the New Year's Eve celebrations, Boxing Day Sydney-Hobart yacht regatta or other on-water festivals and events.
Whether you want to self-cater or require wait staff to serve you and your guests, Adelina is the ideal luxury charter vessel for your next exclusive event.


Vessel details:
- 15m x 8m luxury dual level catamaran
- 48 guests inner harbour
- satellite TV suitable for watching the Melbourne Cup, live sport, Main Events etc
- large 50 inch LCD screen suitable for presentations
- BOSE sound system and speakers
- Aux cable for your music (plug your phone in directly)
- two private bathrooms
- huge foredeck (capacity 24 guests)
- large upper deck with 360 degree views (capacity 24 guests)
- spacious saloon (indoor area) with lounge seating for 20 and standing room for 30+
- BBQ available
- catering available
- fully licensed (beverage package or bar tab available)
- underwater lights
note: when managing your RSVP list, keep in mind that any wait staff required need to be included in your numbers.


Suitable for:
- Christmas parties
- Corporate harbour cruises
- Fight nights, State of Origin, Melbourne Cup
- Proposals
- Sunset cruises
- Sydney Harbour sightseeing
- Team building events
- Valentine's Day cruise
- Wedding or restaurant transfers

- Special Event Days, including
- Boxing Day
- New Years Eve
- Australia Day


Adelina is perfect for event days as all 48 guests can have an unobstructed view from either the upper deck or out on the bow. Inclement weather isn't an issue either as all 48 guests can be undercover inside the main cabin and on the lower deck.
Catering:
- BYO catering (surcharge applies) or catering can be arranged
- Beverages: a beverage package is available from $12.50pp per hour, or alternatively a bar tab or cash bar can be arranged
Beverages include Corona, Crown Lager, Peroni, Super Dry, Sauvignon Blanc, Cabernet Merlot, Sparkling wine, Soft drinks and water
Boat Hire Rates:
- Standard Rates: April-August: $600/hr* (min 4 hours)
- Peak season: Sept-March: $650/hr* (min 4 hours)
- Event days: add 20%
- New Years Eve: POA
- Wait staff: $250/waitstaff; surcharge for public holidays
- BYO catering: $15pp
- Wharf booking: $50/wharf
Things to note:
- no heels
- light coloured, non-marking, soft soled shoes only
- no bucks parties without the express consent of the owners at the time of booking
- birthday parties (particularly 18th, 21st parties) will require security and a large bond. Strictly NO BYO on these charters
- if a function is misrepresented at the time of booking (ie we are not advised that it is a bucks or 18th birthday, we reserve the right to cancel the charter on the spot with no refund)
- no party poppers, sparklers or confetti, or a cleaning fee may be taken out of your bond
- any damage to the vessel is the responsibility of the charterer